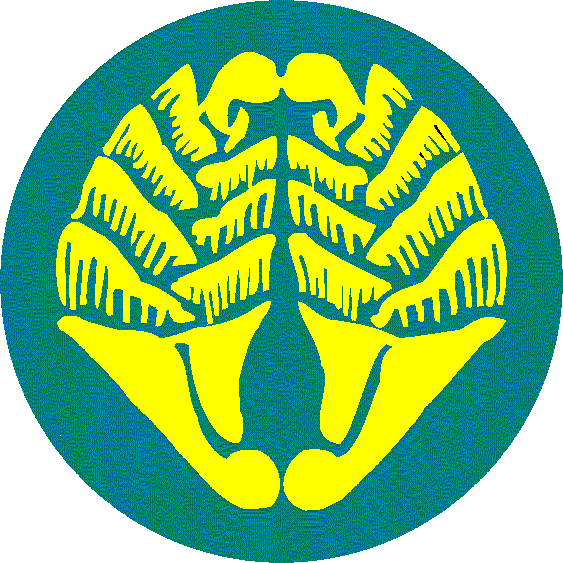 KENSEIKAI - DOJO
Kendo - Iaido - Jodo
---
Note: This site is currently under construction. I apologise if it is not working properly or if you cannot find the info you require. Please visit us again in a few weeks when things should be a lot slicker. Please email any comments/queries to the links at the bottom of this page.
---
Introduction
Kenseikai - means Sword Saint Society. Kenseikai dojo was established in Great Britian by Fujii-Sensei some 22 years ago in 1978. Kenseikai dojo is a member of the British Kendo Association.
We have branch dojo in several locations, details of which can be found throughout this site.
We primarily concentrate on teaching the three arts of Kendo, Iaido and Jodo. However, amongst our teachers we have a wealth of knowledge pertaining to various other sword and staff arts. Many of these are taught within our group of dojo's and on regular courses that are open to all.
We welcome complete beginners and martial artists of any standard to our dojo's. Please feel free to get in touch with us and we will be pleased to answer any of your questions. Or show up to any of our classes and speak or train with us.
Contents
Teacher profiles

Courses

Contact us

Links
Email Warren Dickerson (Dojo secretary and Webmaster for this page)
Email Keith Hazelwood (membership Secretary BKA & Kenseikai dojo teacher)